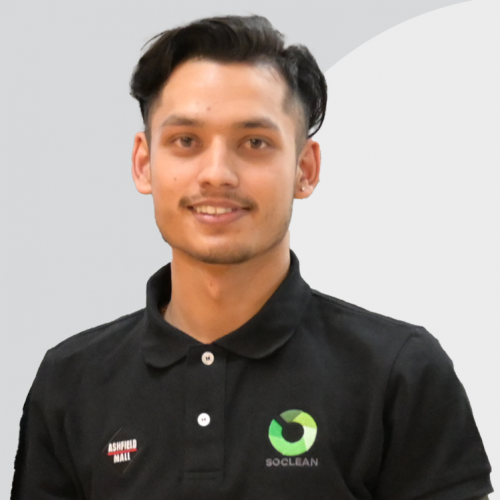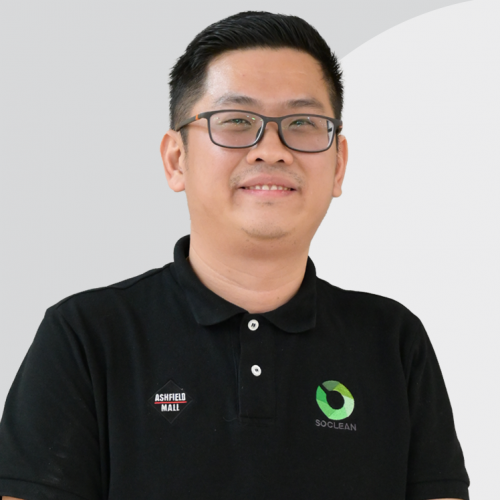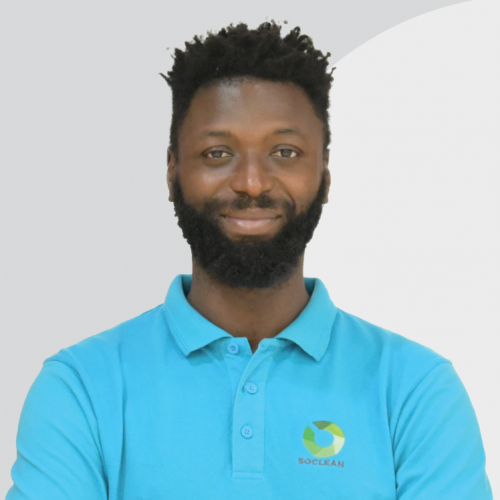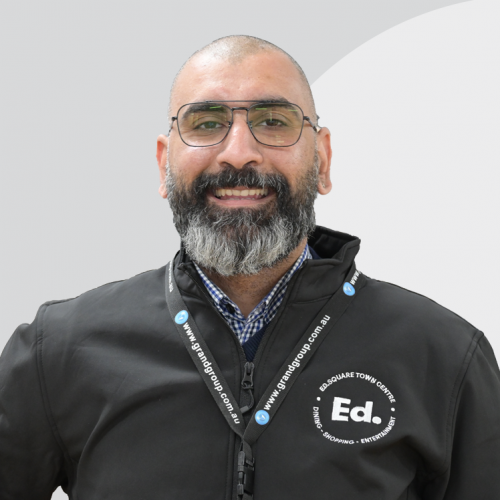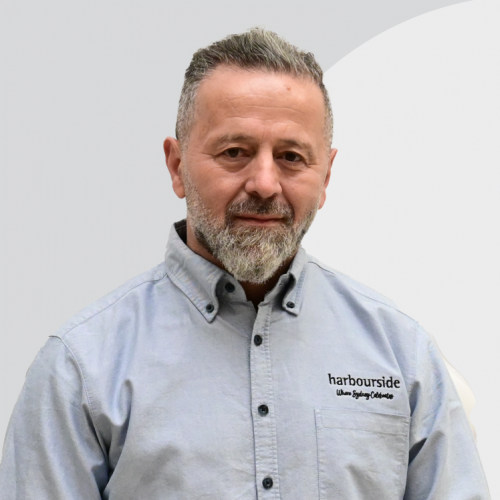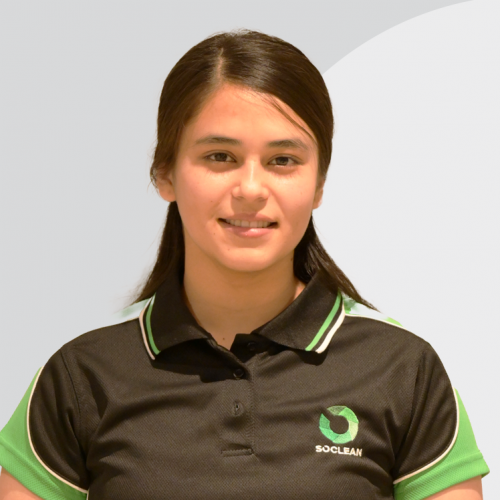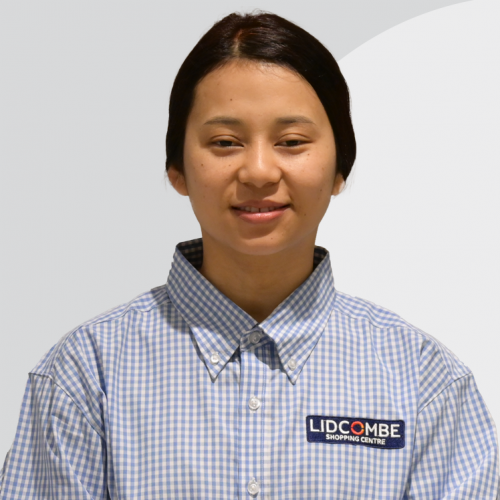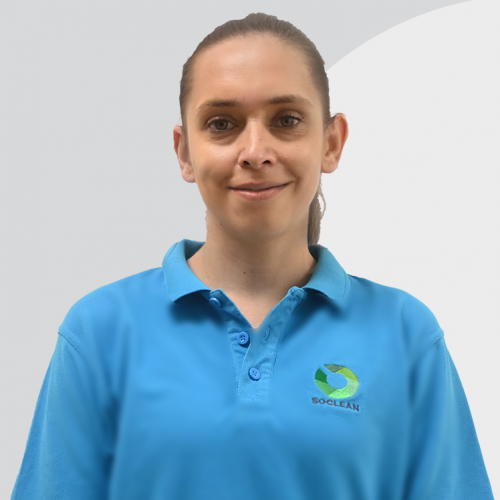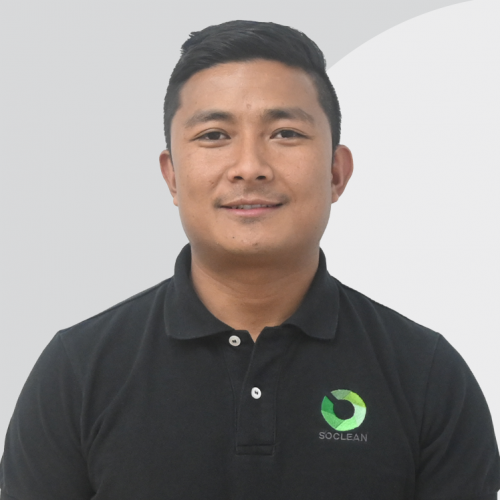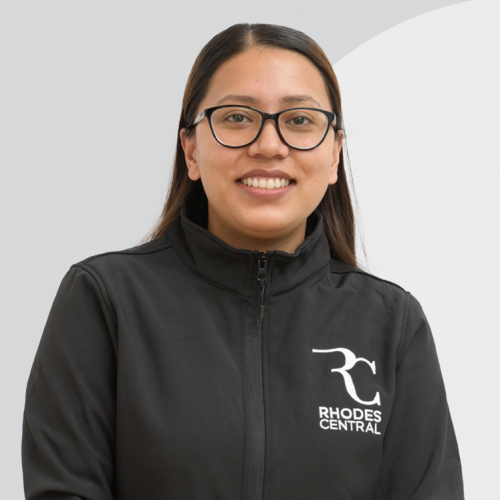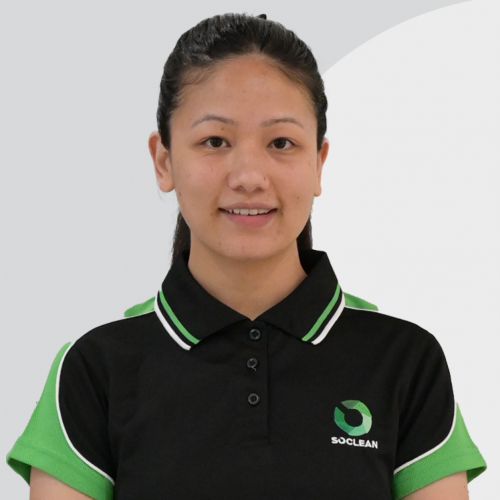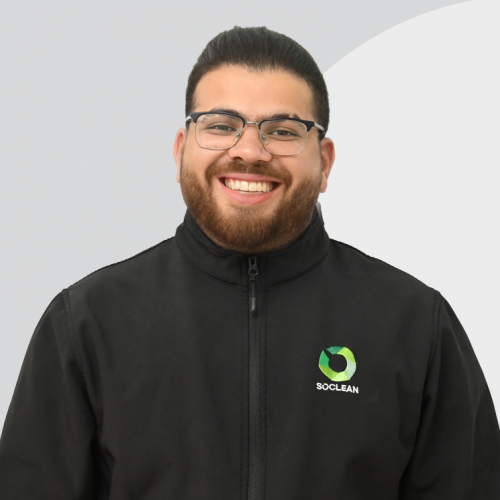 Sudip Adhikari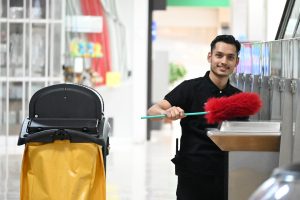 I'm proud of my work and committed to maintaining our company's high standards for cleanliness and professionalism. I love being onsite!
Roodi Inyato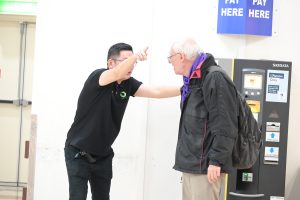 I have recently joined Soclean, I appreciate the support and the flexibility offered to me. I love customer service and helping other.
Solaman Sessay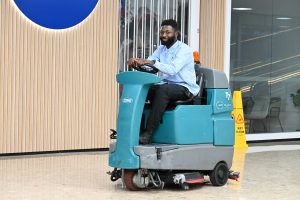 Since joining Soclean, I have received the respect, training, and the support I needed, I enjoy the work environment and my friendly team members.
Samr Karim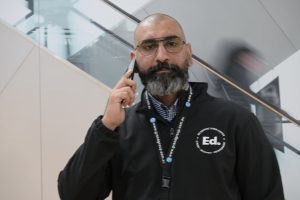 I've had the privilege of working for several companies throughout my career, and I can honestly say that this is the first one where I truly feel like I belong. The sense of community and camaraderie here is unmatched, and it's a major factor in my job happiness.
Fody Elbaz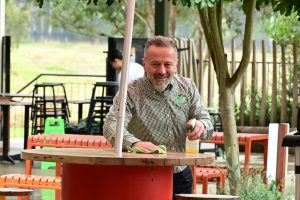 I can honestly say that this company has been a game-changer for my career and personal life. I feel blessed to work here.
Barsha Regmi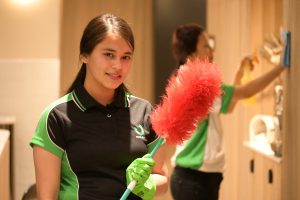 Thank you for creating such an enjoyable and fulfilling work environment. I am excited about what the future holds at Soclean.
Manisha Lama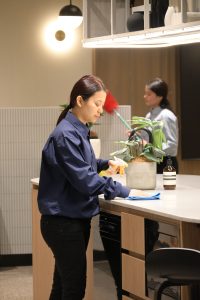 Working here has been an incredible experience. The support and camaraderie among colleagues make it a truly joyful place to work
Christine . T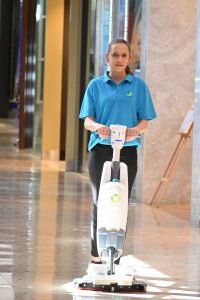 The collaborative environment here has been a game-changer for me. Knowing that my contributions are valued and that I'm part of a team that works together seamlessly brings me a great deal of job satisfaction and happiness.
Bijay Tamang
The work-life balance provided by this company has greatly improved my overall well-being. I'm constantly motivated by the opportunities for growth and development that Soclean offers.
Anjela Shresta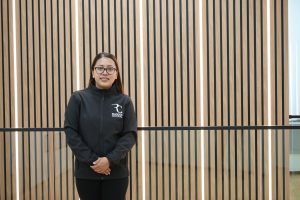 As a customer service help-desk attendant, i enjoy every day of work, i look forward to go to work and help people, the support and training Soclean provide is outstanding.
Akrity Malla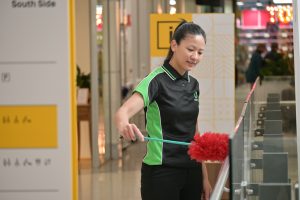 I've been with this company for over five years now, and I can honestly say it's been a pleasure. The opportunities for growth, the inclusive culture, and the meaningful work we do here all contribute to my happiness and job satisfaction.
Vaibhav Sagar
The support and flexibility we received during COVID is outstanding, i love my work environment and the company culture.