Our Commitment to Highest Standards of Compliance, HSE Standards and Sustainability.
Soclean's core values encompass commitment, compliance, HSE standards, and sustainability.
We are unwavering in our commitment to upholding the highest standards of compliance, adhering to strict HSE (Health, Safety, and Environment) guidelines, and championing sustainability. We prioritize safety, ethics, and environmental responsibility in every facet of our operations, ensuring a brighter, more sustainable future for all.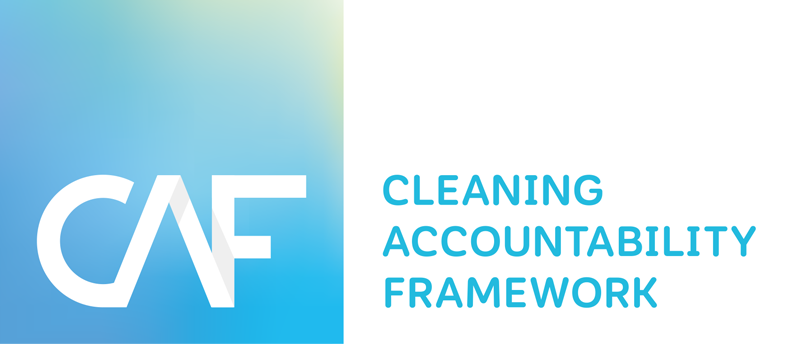 At Soclean, we take pride in our unwavering commitment to excellence. Our dedication to quality, sustainability, and safety is underlined by our certifications:
ISO 14001 – Environmental Management: Our ISO 14001 certification demonstrates our proactive approach to managing and reducing our environmental impact.
ISO 9001:2015 – Quality Management: Our promise to you is unwavering quality. ISO 9001:2015 drives us to deliver services that consistently meet or exceed your expectations.
ISO 45001:2018 – Occupational Health and Safety: Safety isn't just a priority; it's a value. With ISO 45001:2018, we ensure a safe and healthy workplace for our employees and stakeholders.
These certifications are more than badges; they're a testament to our commitment to excellence. When you choose Soclean, you choose a partner dedicated to your satisfaction, environmental responsibility, and workplace safety.
ISO14001:2015
Environmental Management System
69147151960E ????
ISO9001:2015
Quality Management System
69147151960Q ????
ISO45001:2018
OH&S Management System
69147151961O ????
for further compliance information,
Contact us to receive a copy of our latest reports and statements →